SUMMER CLASS SCHEDULE FOR YOUNG ARTISTS, JULY 29-AUGUST 1!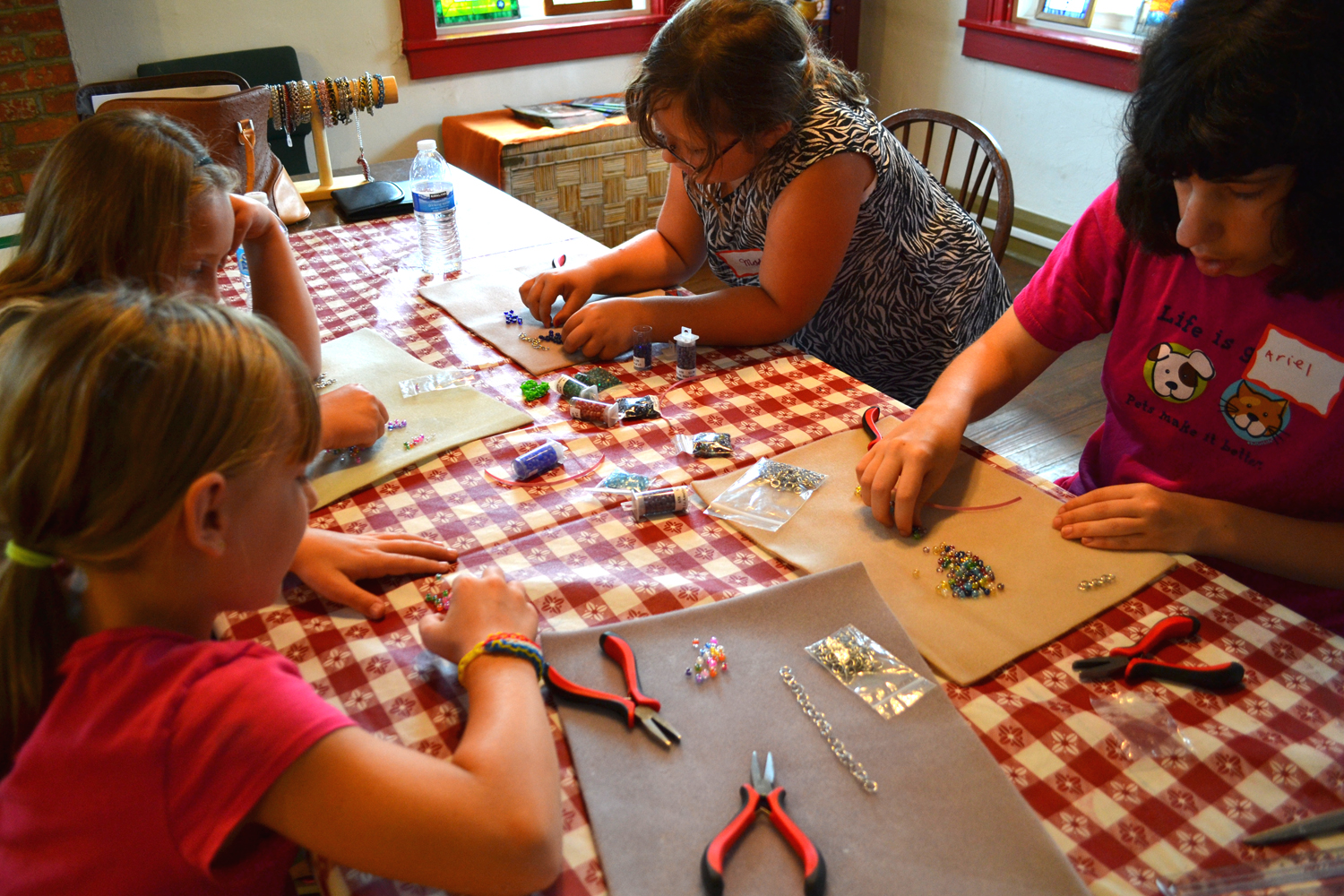 Our second week of' summer art classes for young artists is ready! Topics include:  Improv for Kids- Photography – Chain Maille Bracelets – Mask Making – Drum and Draw Workshop – Abstract Painting – Dinosaur Fossil Making – Basket Weaving.
To see the schedule for the week of July 29, please click on the above link for kids/teens classes. Our first week was sooo fun!  We hope to see you.