June 17: "Living the Dream" Opening Night/Show by Teri Getsay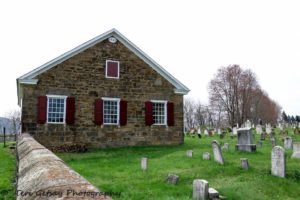 Please join us for western Pennsylvania photographer Teri Getsay's Opening Night and Show, "Living the Dream" from 4pm-8pm, Saturday, June 17. Teri's show is on the same evening as Harmony's Annual Wine Walk, so there will be plenty happening in town! Live music by Ronni Weiss (Harmony). Refreshments will be provided.
Artist Statement:
My passion for photography started 30 years ago and my focus is capturing the beauty of Western PA, focusing primarily on Butler County. I pride myself on performing very limited editing and let the beauty of the outdoors and my clients shine. Moraine State Park, McConnell's Mill State Park and Preston Park are my preferred locations.
I am a professional photographer offering beautiful setting choices for a fun and relaxing photo session for your special event. www.facebook.com/terigetsayphotography/